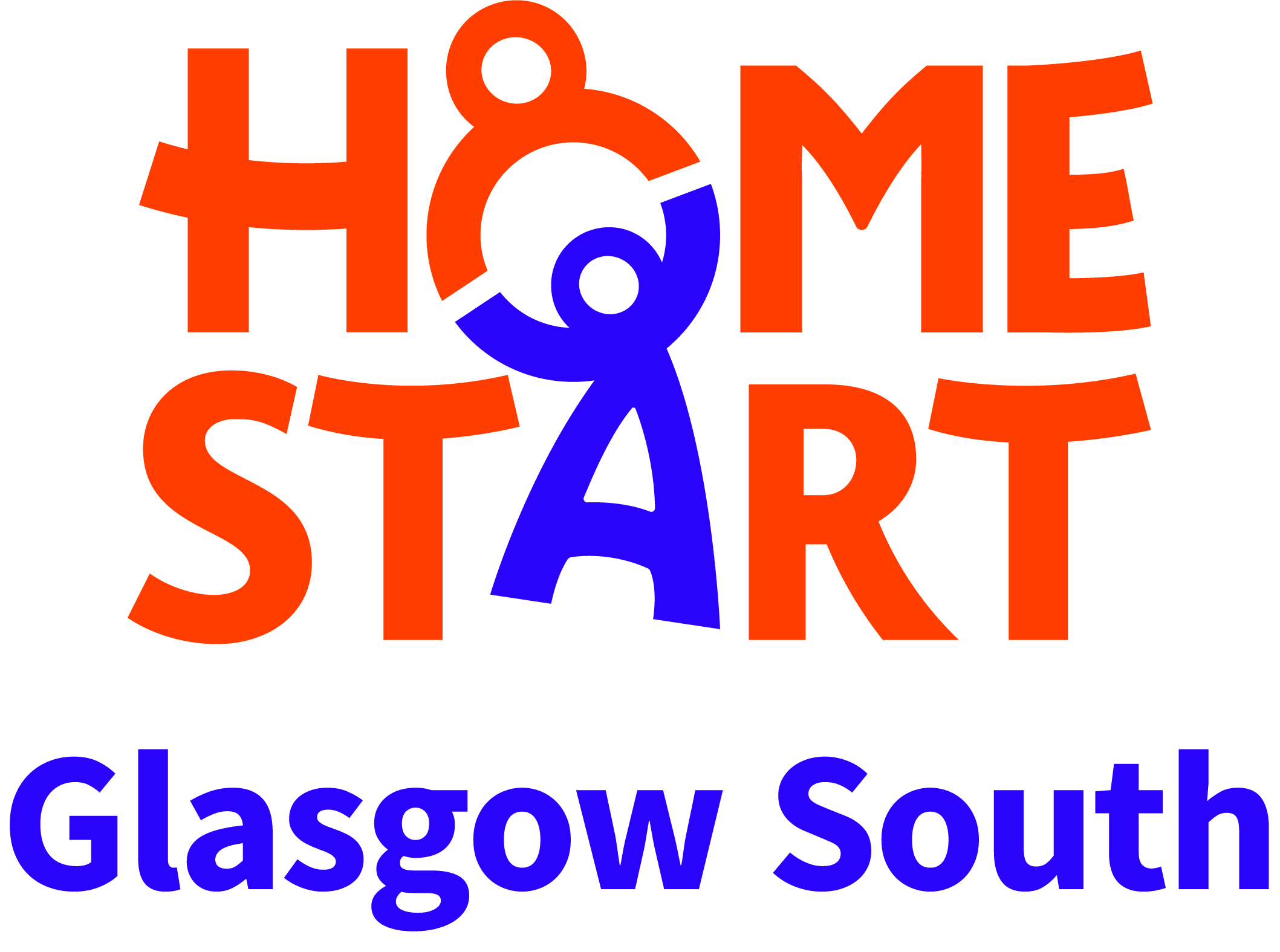 Home-Start Glasgow South is a leading family support charity in the Southside of Glasgow. We believe that Childhood Can't Wait and our aim is to ensure that children have the best possible start in life. We understand that being a parent can be daunting and for many can be extremely challenging. We work with families who have at least one child up to 8 years old. We support and empower families to cope with challenges that are impacting on family life, such as poor mental health, poverty, isolation, health issues, domestic abuse, addictions, bereavement, single parenting, or multiple births.
Buy a cup of kindness and give your support
Shop our Charity Box products and make a difference today
We are dedicated to helping raise funds for Good Causes and offer a wide range of beautiful gifts and products for you to buy.
From every sale, we donate 50% of all proceeds to your chosen Good Cause.
Choose from one of our ready made gift boxes, make your own or simply buy 'out the box'.

Charity Box 'Thinking of You' gifts started with a really good cup of tea, then we thought about chocolate (a lot!) and now have our very own amazing chocolate made by COCO's of Edinburgh. To add to the luxury gift experience we've added handmade soy wax candles from the Isle of Skye and for those who just love great coffee, we've thought of you too! Handstitched, Lokta paper journals add a creative gift and we'll be adding many more items in the months to come.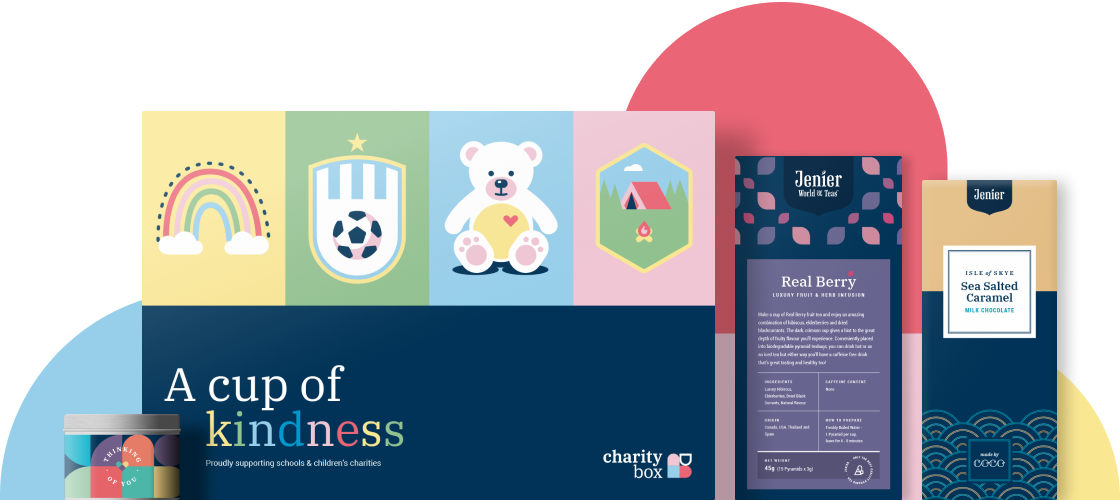 Send a beautiful gift or treat yourself & you'll make a real difference today
Choose from one of our ready made gift boxes, make your own, or simply buy 'out the box'.
Before you buy, you will be able to see exactly how much will be donated to your chosen good cause.
Buy a cup of kindness and give your support
Shop our Charity Box products and make a difference today